Discover what only 3% of Americans know about creating lasting wealth.
Self-directed IRAs and other retirement plans allow you to create lasting wealth by investing in areas where you have knowledge, expertise, and comfort.
Self Directed Roth IRA Overview:
A Guide to Equity Trust Tax-Advantaged Retirement and Savings Accounts
Why Equity Trust?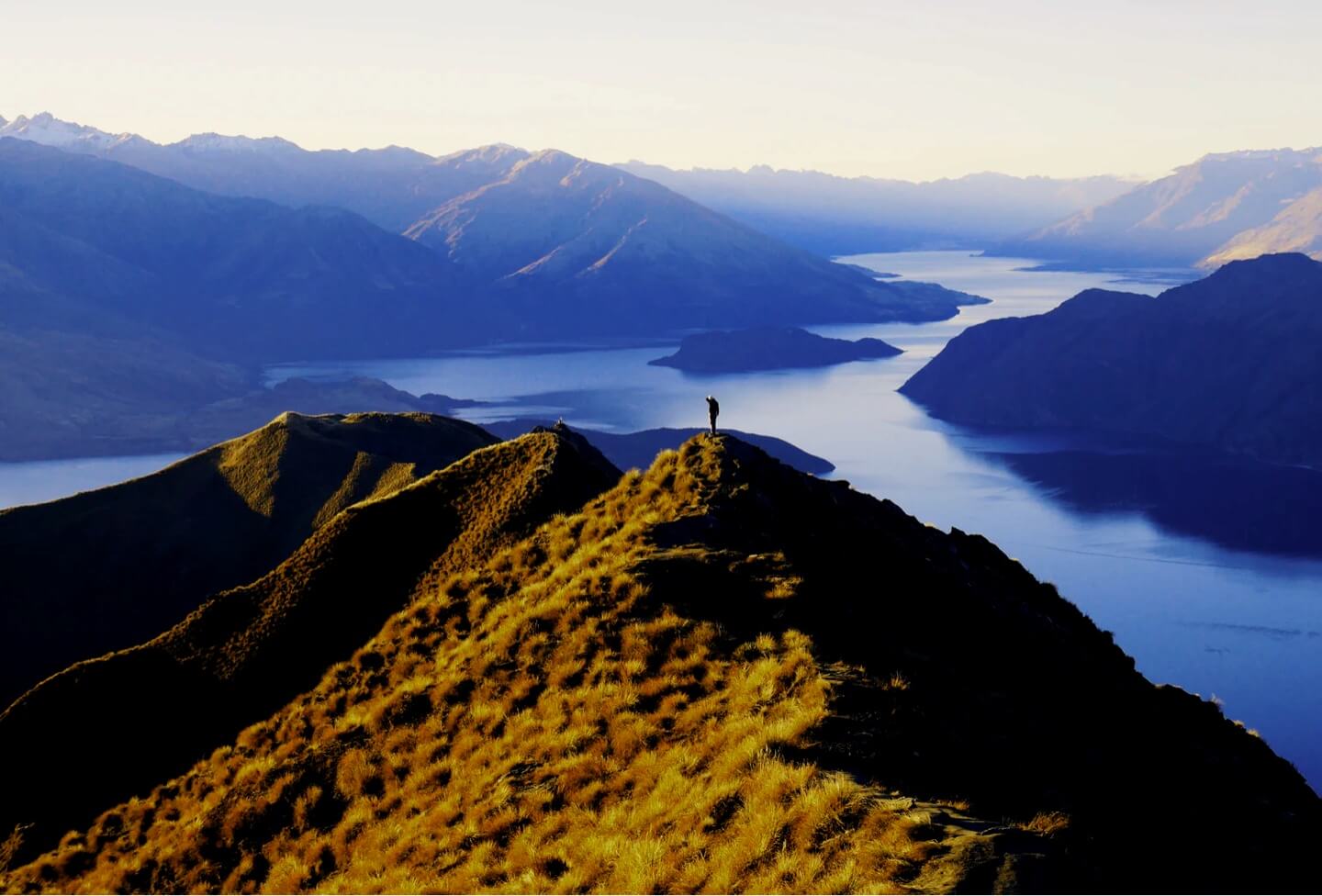 Let's talk about your financial future.
Schedule a one-on-one session with an expert alternative investment counselor. We're here to answer any questions, help guide you through the process, and provide more detailed information and education specific to your journey.
We respect your privacy and will not use the information you provide for any other purpose.