Access Your Free Guide:
Massive Potential of Real Estate in an IRA
Did you know it's possible to invest in real estate with a self-directed IRA? Or that real estate has the potential to receive the same tax advantages as other investments held in your retirement account? Claim your list detailing 52 of the nearly endless ways to invest in real estate in your IRA.
Announcing an Easier Way to Find Investments
It's now easier than ever to find the most in-demand investment opportunities for you self-directed account. Introducing Investment District, where you can browse and choose from high-end platforms and providers in the cryptocurrency, lending, precious metals, private equity/crowdfunding, and turnkey real estate asset classes.
Grow Wealth Your Way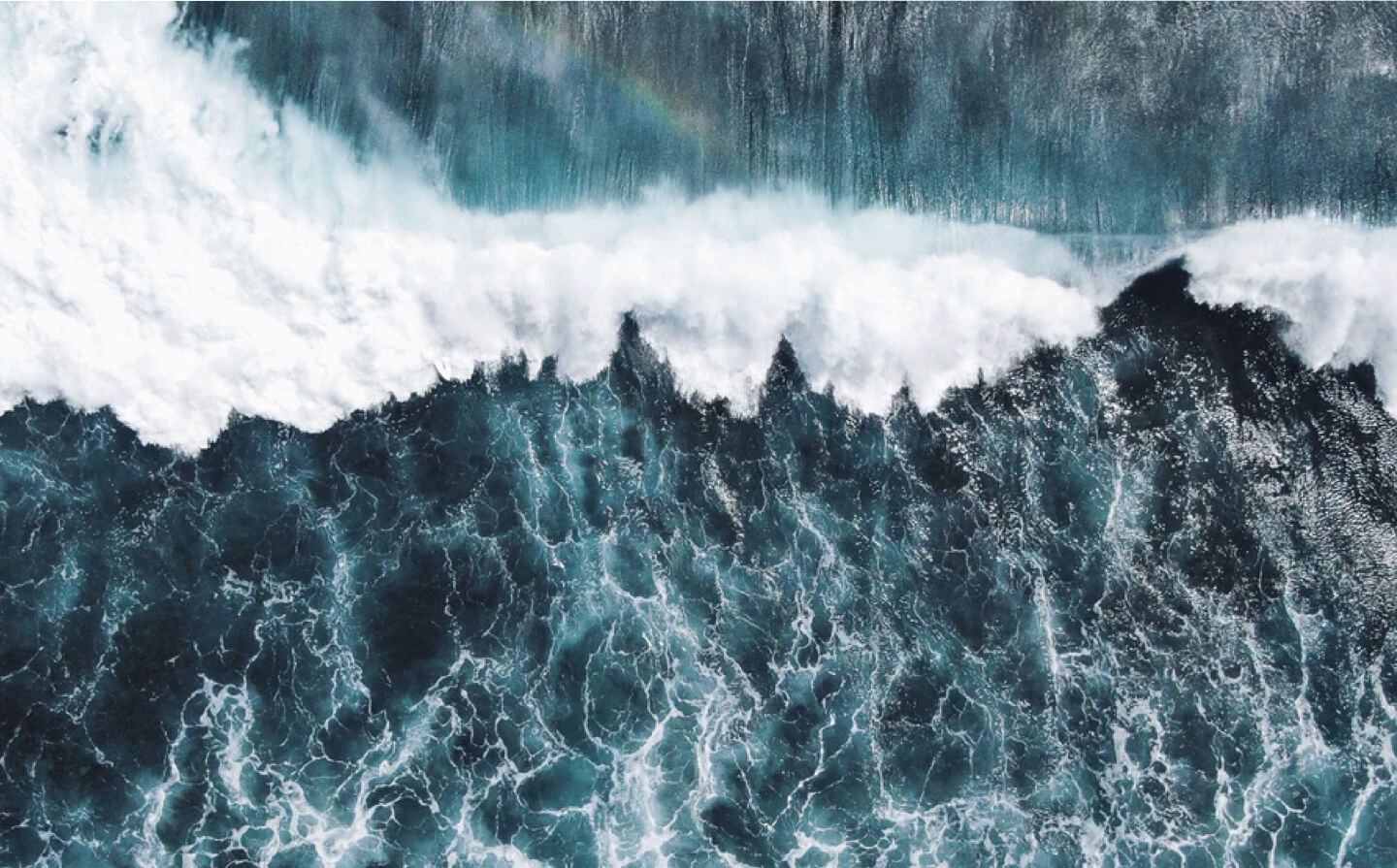 Second to None
Our unparalleled industry and alternative asset expertise come with an unmatched record of service.
| | Equity Trust | Most Custodians |
| --- | --- | --- |
| All-inclusive fee schedule | | |
| Free alternative investment buy/sell transactions | | |
| Access to alternative investment opportunities and providers in one place | | |
| Easy-to-use online investment wizards | | |
| Over 45 years of experience | | |
What Clients are Saying About Equity Trust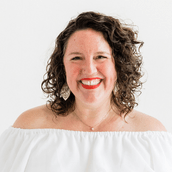 Holly
I'm so glad we moved our money to a self-directed IRA. We have more control over where and what our money is invested in.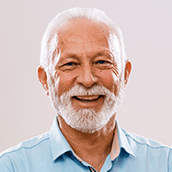 Keith
[Equity Trust] has been fantastic to deal with. While no two investments are the same, I have not had any issues in finalizing the paperwork in a timely fashion. The online bill pay is easy to use and expenses related to my investments are always paid quickly.
Chris W.
Great partner to take you through the real estate IRA process. They make the complex simple!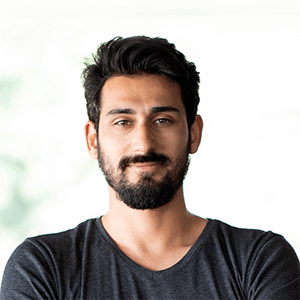 Steve G.
I have used Equity Trust for 3 1/2 years flipping houses. After getting familiar with their system, I find it very easy to pay vendors, purchase and sell properties. Their customer support people are excellent. Very pleased with Equity Trust and highly recommend them for IRA real estate investing.
Amanda G.
I was very nervous to make my first real estate purchase, but the Equity Trust people were so helpful in answering my questions and guiding me through the process. The transaction went smoothly and quickly.
Discover the power of Self-Directed IRAs
Self-Directed IRAs and other retirement plans allow you to create lasting wealth by investing in areas where you have knowledge, expertise, and comfort.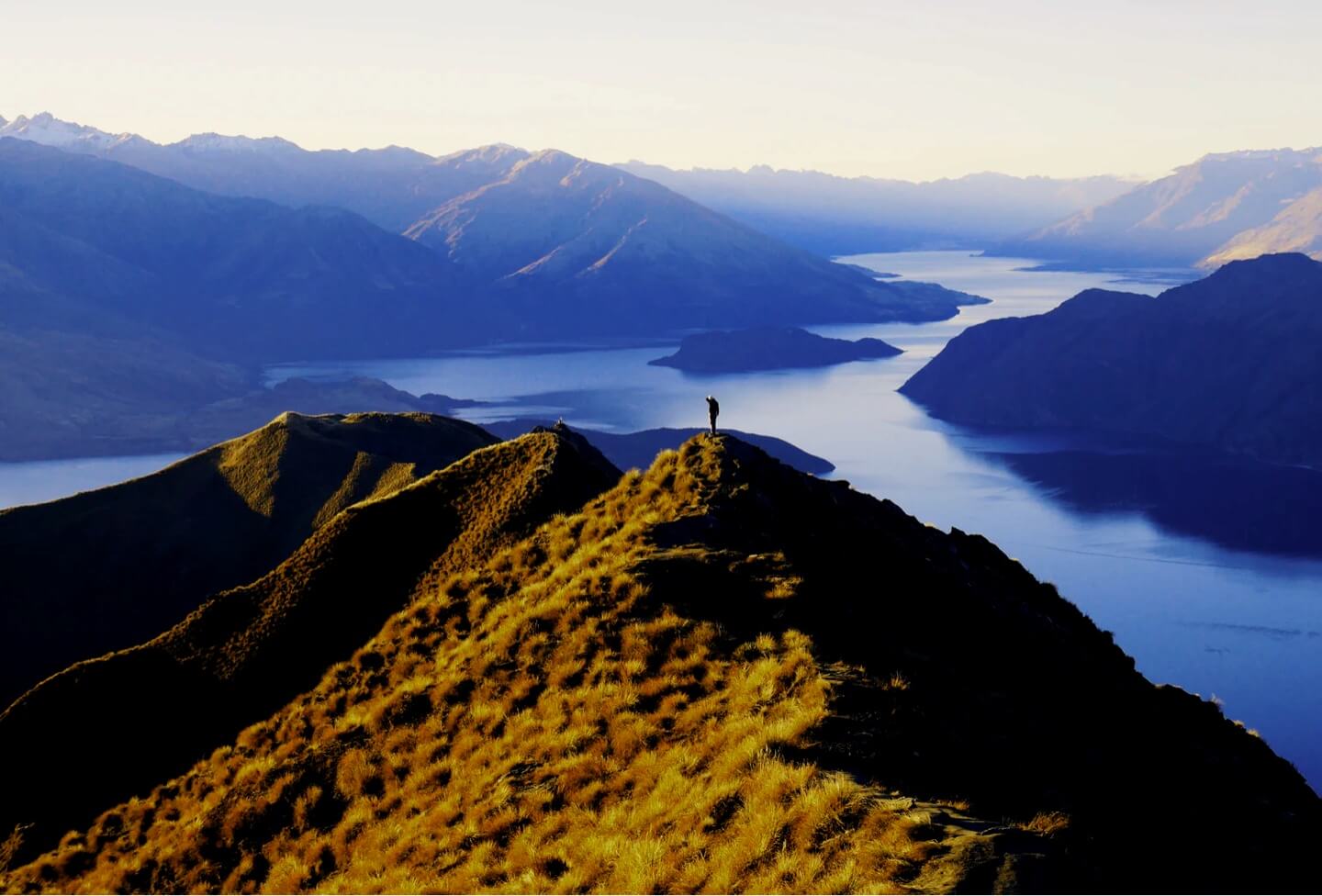 Let's talk about your financial future.
Schedule a one-on-one session with an expert alternative investment counselor. We're here to answer any questions, help guide you through the process, and provide more detailed information and education specific to your journey.
By entering your information and clicking Start a Conversation, you consent to receive reoccurring automated marketing text messages and emails about Equity Trust's products and services. This consent is not required to obtain products and services. If you do not consent to receive text messages and emails from Equity Trust and seek information, contact us at 855-233-4382. Reply STOP to opt out from text messages. Message and data rates may apply. View Terms & Privacy.