The Investor Case Study Guide Showcases:
How one investor used a non-recourse loan from his neighbor to capitalize on an investment opportunity that netted $40,000, tax-free back to his Roth IRA.

An investor who put $100 from his IRA in a structured real estate investment and returned $21,000 to his account

How one retiree turned to real estate to provide $33,000 of annual cash flow from his IRA

Plus other stories of real client successes
Why Equity Trust?
Discover what only 3% of Americans know about creating lasting wealth
Self-directed IRAs and other retirement plans allow you to create lasting wealth by investing in areas where you heave knowledge, expertise, and comfort.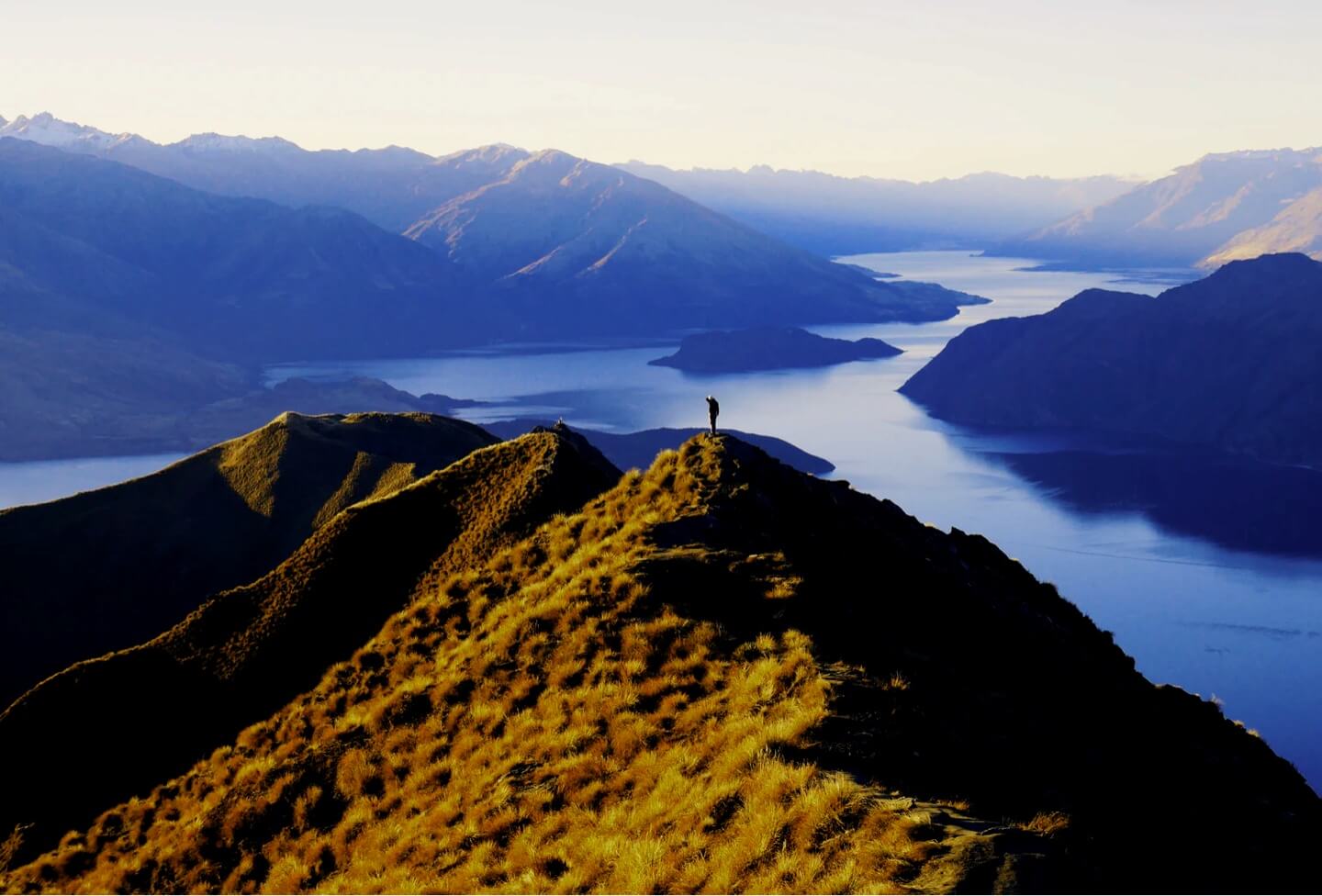 Let's talk about your financial future.
Schedule a one-on-one session with an expert alternative investment counselor. We're here to answer any questions, help guide you through the process, and provide more detailed information and education specific to your journey.
We respect your privacy and will not use the information you provide for any other purpose.