Why Expense Pass?
When you purchase real estate using your IRA funds, it's important that the property's expenses are paid from your IRA. Previously, this meant requesting funds from your IRA's custodian and, oftentimes, waiting or a check to arrive in the mail.
Not anymore. Equity Trust has taken the hassle out of managing your IRA property's expenses. Once you load your prepaid card with the necessary funds from your account, you're ready to pay expenses as they arise.
Expenses You Can Pay
After loading funds onto your Expense Pass prepaid card, you can pay for nearly any expense related
HOA Fees
Utility Bills
Property Taxes & Insurance
Property Repairs & Renovations
Property-Related Purchases at Retailers
Paying Contractors through Apple Pay, Samsung Pay, Venmo, or PayPal*
How it Works
1
Step One
Register in account management system myEQUITY and select either a plastic card to be mailed to you after registration or a virtual card to be emailed to you once funded.
2
Step Two
Load funds from your Equity Trust account directly to your Expense Pass through myEQUITY. Funds will typically be available on your card within 1-2 business days.
3
Step Three
Use your Expense Pass nearly everywhere Mastercard is accepted.
The Total Package for Self-Directed Real Estate Investors
Expense Pass is just one of the latest innovations from Equity Trust, named the best Overall Self-Directed IRA Company for a third year in a row by Investopedia

Investment Freedom
Investment Freedom
You can diversify into a range of options including

Innovative Technology
Innovative Technology
Easily invest and manage your account on any device with our online account management system myEQUITY. Intuitive online wizards walk you through funding, purchases and sales, paying bills, distributions, and more.

You Direct, We Support
You Direct, We Support
You're in control, but you're not alone. Our knowledgeable associates provide personalized service, and we offer an abundance of learning opportunities.

Recognized Leader
Recognized Leader
Our size, expertise, and technology help us ensure that we're there when you need us most. Our 400+ associates work diligently to enhance your experience.

Access to Opportunities
Access to Opportunities
Don't have an investment in mind? Our Investment District online marketplace enables you to find potential investment opportunities with the click of a button.

Exclusive Benefits
Exclusive Benefits
Each client receives access to exclusive opportunities not found with any other self-directed account custodian. You'll receive valuable, in-demand discounts and membership access.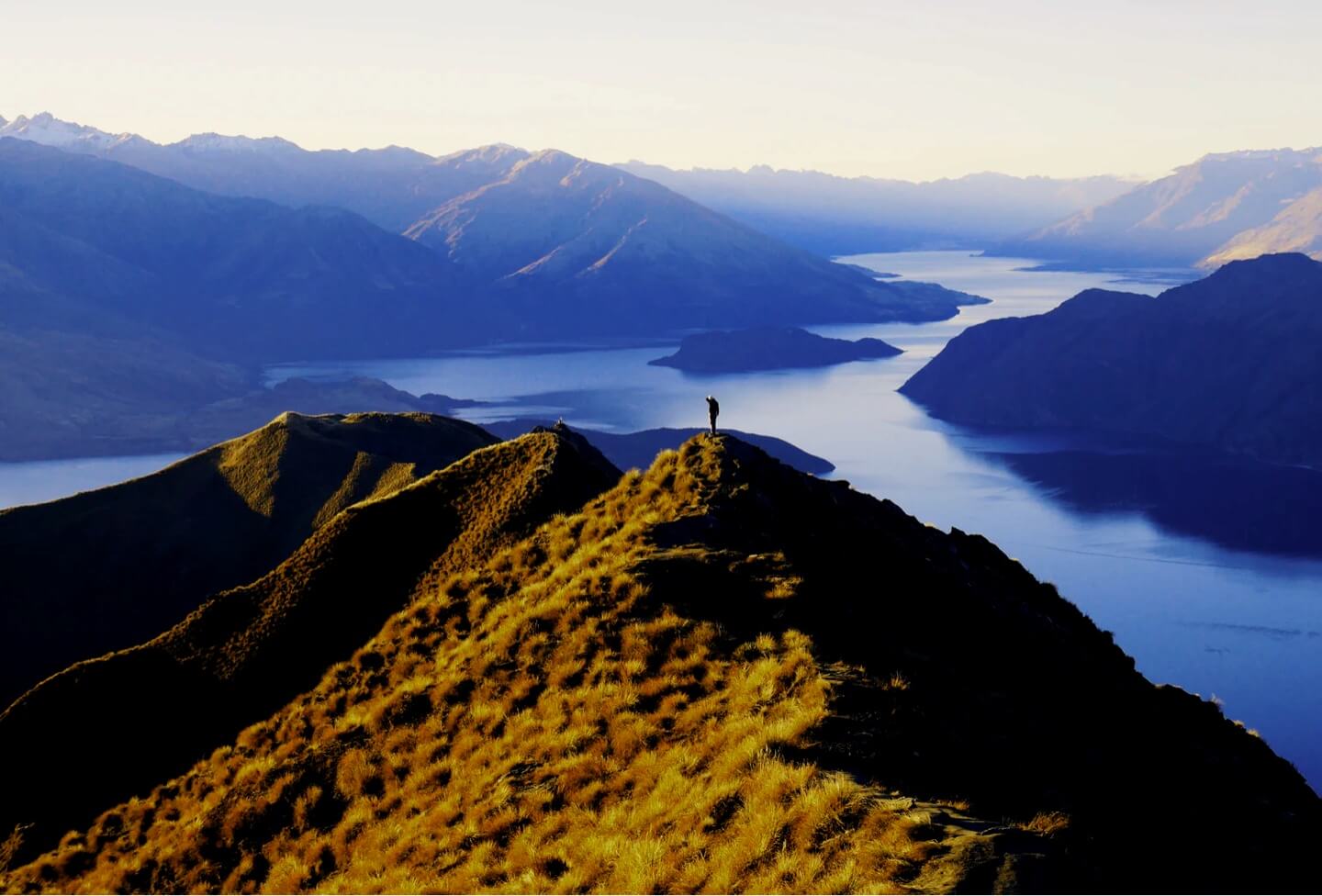 Jump-Start Your Self-Directed Investing
Our knowledgeable IRA Counselors can answer your questions about the self-directed investing process and share insight and education about our self-directed accounts to help you decide what options may be best for you.
By entering your information and clicking Start a Conversation, you consent to receive reoccurring automated marketing text messages and emails about Equity Trust's products and services. This consent is not required to obtain products and services. If you do not consent to receive text messages and emails from Equity Trust and seek information, contact us at 855-233-4382. Reply STOP to opt out from text messages. Message and data rates may apply. View Terms & Privacy.