Gold Level Overview
1-on-1 individualized support to guide you through your investment transactions
Priority handling on all transactions
Dedicated support phone line, fax, and email inbox to submit your requests
Two wire certificates ($60 value)
Two expedited service certificates ($150 value)
Exclusive Education: Equity Trust Master Academy ($997 Value)
A superior online training program for investors looking to build their retirement wealth through alternative investing, including the Ultimate Starter Pack, Small Dollar IRA Accelerator, Become a Private Money Lender, Rules and Regulations, the Advanced Kit and more.

Step-by-Step Processes
Step-by-Step Processes
Demonstrations, tutorials, and case studies walk investors through the self-directed process from start to finish... plus everything in between.

Multi-Level Modules
Multi-Level Modules
From beginner to advanced level self-directed investors, deepen your knowledge no matter where you are in your journey.

Industry-Leading Educator
Industry-Leading Educator
Equity Trust is recognized as a leading self-directed IRA educator. We've optimized our learning resources after interacting with tens, if not hundreds of thousands of investors.
Self-Directed IRA Master Course Curriculum Includes: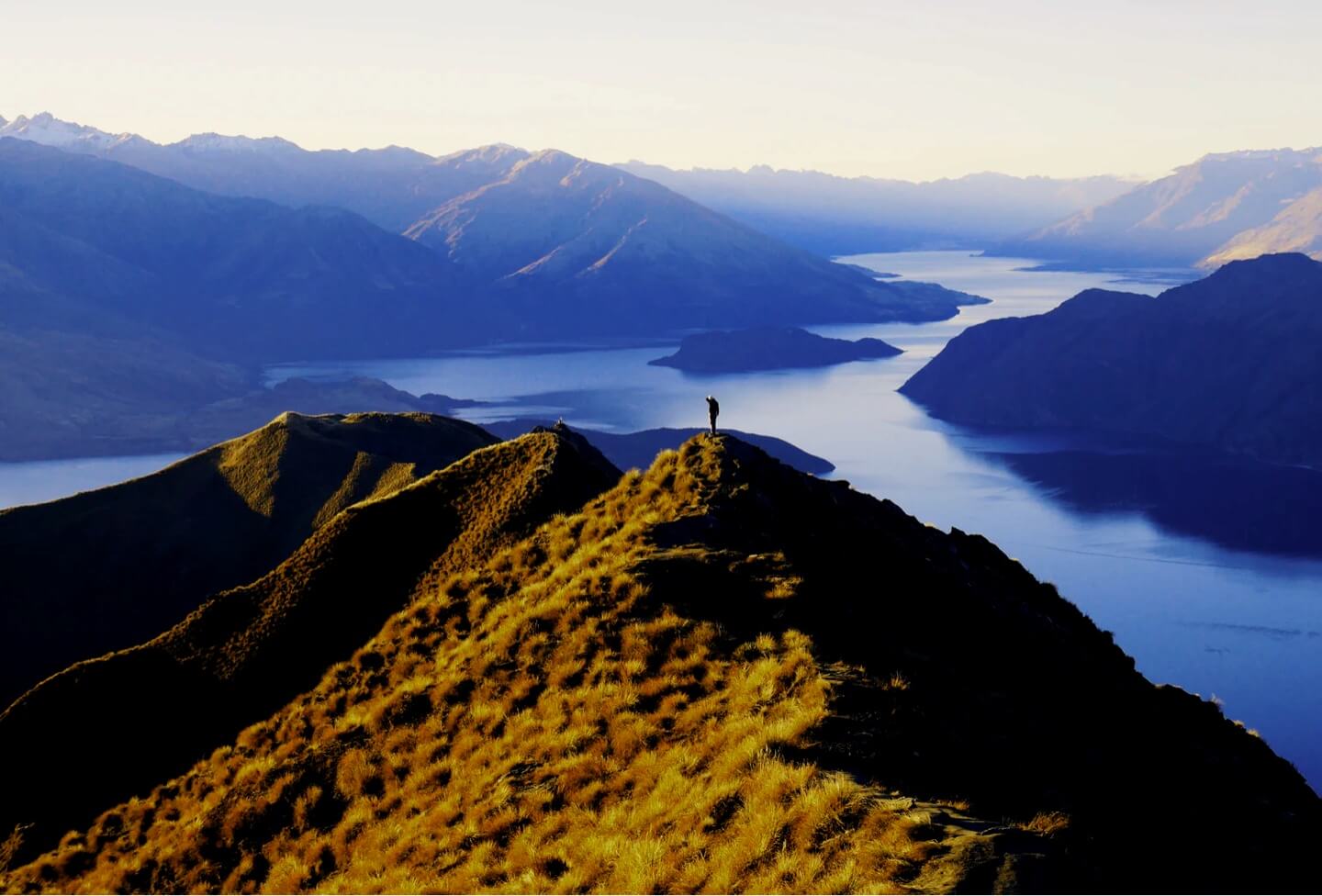 Get Started with Gold Level Prime
Sign up for more information and to have an IRA Counselor assist you with Gold Level Prime enrollment.
By entering your information and clicking Start a Conversation, you consent to receive reoccurring automated marketing text messages and emails about Equity Trust's products and services. This consent is not required to obtain products and services. If you do not consent to receive text messages and emails from Equity Trust and seek information, contact us at 855-233-4382. Reply STOP to opt out from text messages. Message and data rates may apply. View Terms & Privacy.