Gold Level Overview
1-on-1 individualized support to guide you through your investment transactions
Priority handling on all transactions
Dedicated support phone line, fax, and email inbox to submit your requests
Two wire certificates ($60 value)
Two expedited service certificates ($150 value)
Exclusive Education: Equity Trust Master Academy ($997 Value)
A superior online training program for investors looking to build their retirement wealth through alternative investing, including the Ultimate Starter Pack, Small Dollar IRA Accelerator, Become a Private Money Lender, Rules and Regulations, the Advanced Kit and more.

Step-by-Step Processes
Step-by-Step Processes
Demonstrations, tutorials, and case studies walk investors through the self-directed process from start to finish... plus everything in between.

Multi-Level Modules
Multi-Level Modules
From beginner to advanced level self-directed investors, deepen your knowledge no matter where you are in your journey.

Industry-Leading Educator
Industry-Leading Educator
Equity Trust is recognized as a leading self-directed IRA educator. We've optimized our learning resources after interacting with tens, if not hundreds of thousands of investors.
Self-Directed IRA Master Course Curriculum Includes: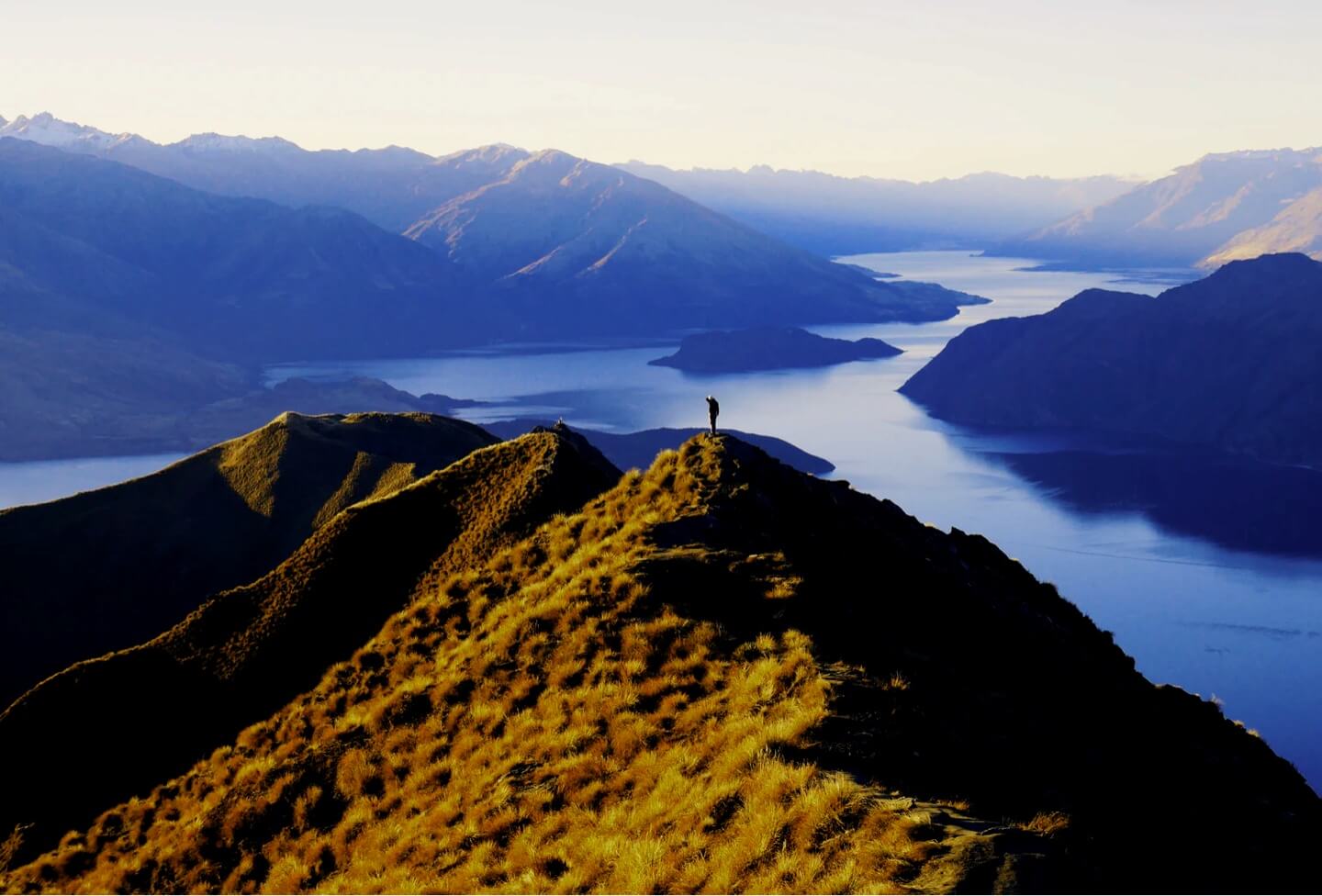 Get Started with Gold Level Prime
Sign up for more information and to have an IRA Counselor assist you with Gold Level Prime enrollment.