Invest in What You Know Best
A self-directed IRA broadens your investing possibilities. Here are just some of the many investment possibilities available to you with a self-directed retirement account.

Real Estate

Promissory Notes

Private Equity / Entities

Precious Metals
Cryptocurrency

Mutual Funds / Stocks / ETFs
How Self-Directed IRAs Work
3 easy steps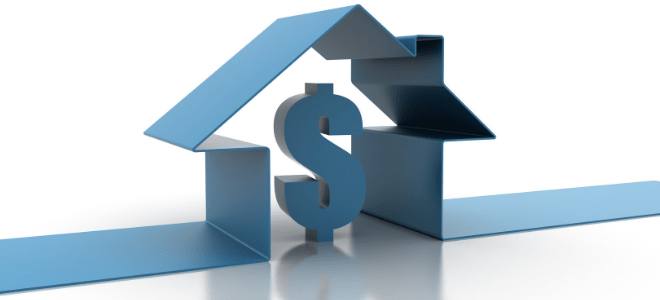 Eligible Self-Directed Account Types
In additional to Traditional and Roth IRAs, you can invest in alternatives with the following qualified retirement accounts:

Solo 401(k)
Solo 401(k)
with or without a Roth component contribute up to $35,000 each year

SIMPLE IRA
SIMPLE IRA
Savings Investment Match Plan for Employees (SIMPLE) contribute up to $25,000 each year

SEP IRA
SEP IRA
Simplified Employee Plan (SEP) contribute up to $30,000 each year

401(k) Safe Harbor Plan
401(k) Safe Harbor Plan
with or without a Roth component contribute up to $18,000 each year

HSA
HSA
Health Savings Plan (HSA) contribute up to $7,000 each year

CESA
CESA
Coverdell Education Savings Account (CESA) contribute up to $2,500 each year
The Equity Trust Advantage
You have your choice of self-directed IRA Custodians. So, why choose Equity Trust?
More than 40 years of experience in the financial services industry
Nearly limitless investment options which may include stocks, bonds, mutual funds, real estate, private entities, cryptocurrency, and more
Clients in all 50 states have entrusted us to be the administrator of over $28.7 billion in retirement assets
Nearly 400 employees dedicated to providing world-class service
Educational opportunities include newsletters, webinars, videos, case studies, in-person events, resource guides, and more
Don't take our word for it, take theirs.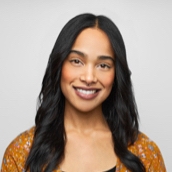 Mary, NJ
"I finally opened my own self-directed IRA after years of waiting. They have processed my transactions smoothly and efficiently. My account is doing what I wanted it to do for my retirement. I wish I had done this years sooner!"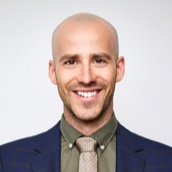 Paul, NC
"I am relatively new to Equity Trust. They did a great job handling the transfer of multiple existing LLC investment accounts which are now managed in one place. Additionally, new investments have been handled professionally and competently."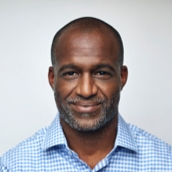 Srinivas, TX
"The customer service and educational training staff is very knowledgeable and they respond very quickly to handle any transaction. Very responsive to the questions and communicate well. I recommend Equity Trust Company without any hesitation."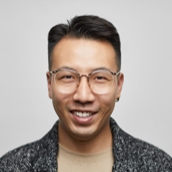 Randy, FL
"Equity Trust has been my self-directed IRA custodian for about six years. I've invested in rental homes exclusively so far. I'm thoroughly satisfied and would recommend this firm and their very professional team."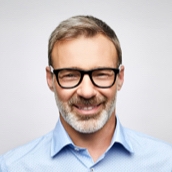 Craig, CA
"Equity Trust Company seems to be constantly improving their operations. I couldn't be happier with the service and value. My CPA recommended ETC years ago, and it was the best advice he ever gave me. Thanks ETC!"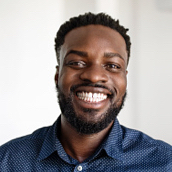 Gary, OH
"Equity Trust Company has been amazing with all my Investment Needs! The turnaround time is great along with the FANTASTIC TEAM at ETC! They have turned our account into a RETIREMENT MACHINE!"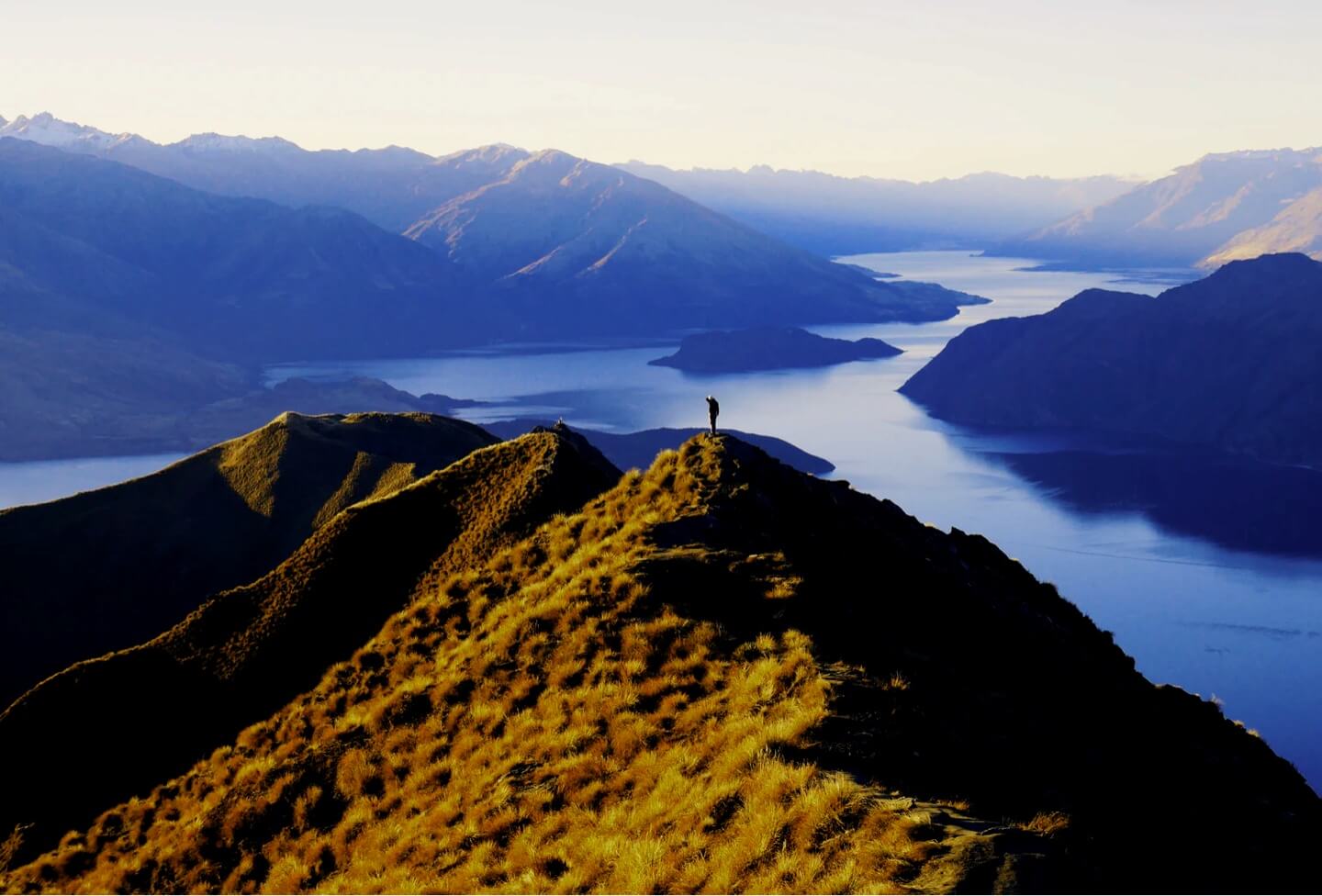 Let's talk about your financial future.
Schedule a one-on-one session with an expert alternative investment counselor. We're here to answer any questions, help guide you through the process, and provide more detailed information and education specific to your journey.
By entering your information and clicking Start a Conversation, you consent to receive reoccurring automated marketing text messages and emails about Equity Trust's products and services. This consent is not required to obtain products and services. If you do not consent to receive text messages and emails from Equity Trust and seek information, contact us at 855-233-4382. Reply STOP to opt out from text messages. Message and data rates may apply. View Terms & Privacy.