Ultimate Starter Pack: What's Included
3 in-depth core video lessons with 3 hours of valuable content
Topics including diversifying beyond the stock market, self-directed real estate investing, and account types
Several handy guides to reference any time
A $199 value, this can be yours free if you open your new Equity Trust account before October 28, 2022!
Request a call today from an IRA Counselor to get started.
What Investors are Saying About Equity Trust Self-Directed IRAs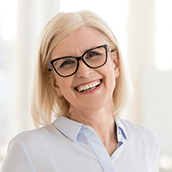 Mary B.
I finally opened my own Self-directed IRA after years of waiting. I chose Equity Trust Company. They have processed my transactions smoothly and efficiently. My account is doing what I wanted it to do for my retirement. I wish I had done this years sooner!
Grover M.
This is a great company if you have alternative/unusual investment types that other companies typically don't handle, and you prefer to self-direct your investments.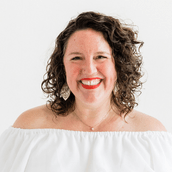 Holly P.
I'm so glad we moved our money to a self-directed IRA. We have more control over where and what our money is invested in.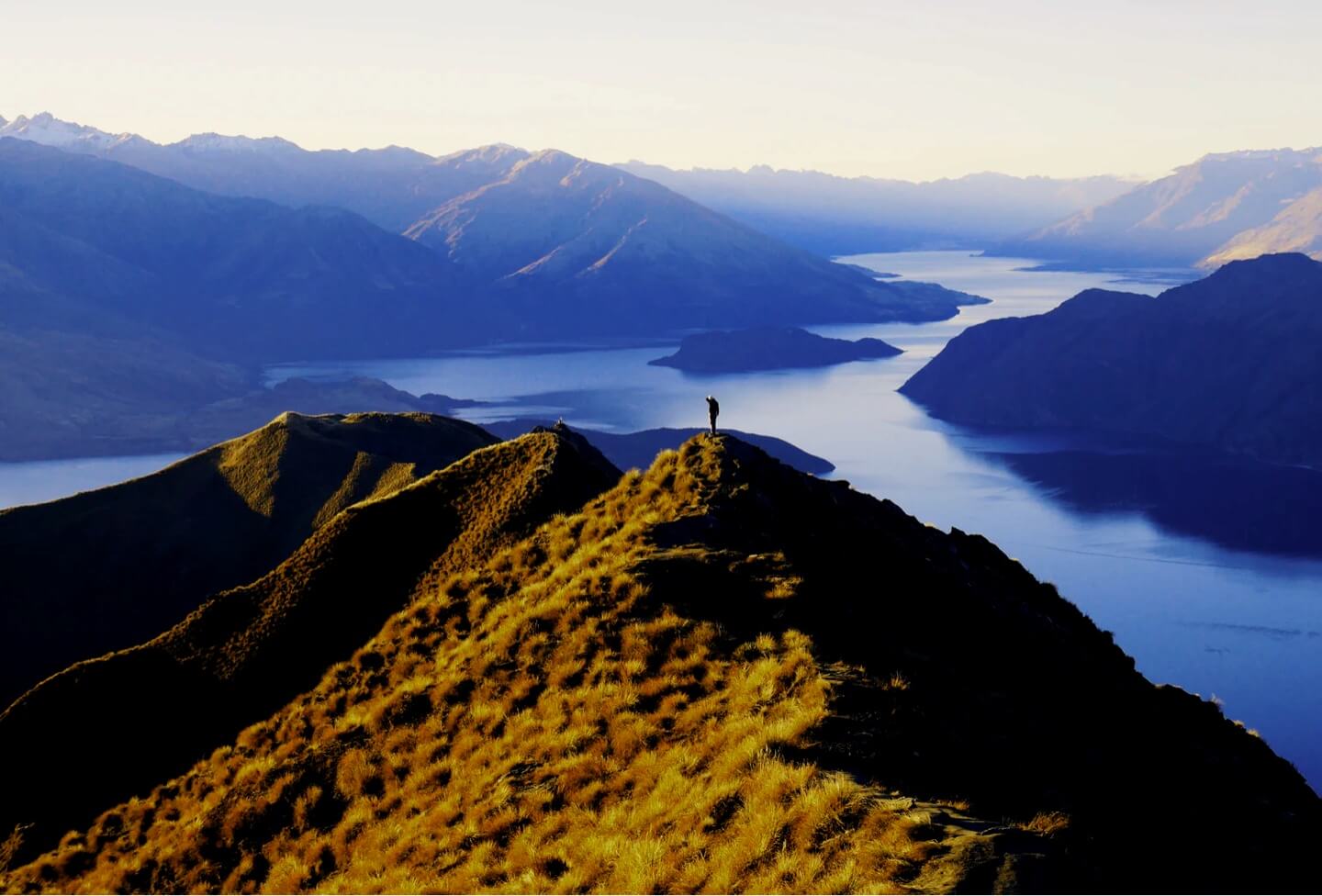 Let's talk about your financial future.
Schedule a one-on-one session with an expert alternative investment counselor. We're here to answer any questions, help guide you through the process, and provide more detailed information and education specific to your journey.
We respect your privacy and will not use the information you provide for any other purpose.