What They Don't Want You to Know About the Potential of Your Retirement Account
 Do you feel you can drive better performance for your retirement account than what it's currently producing in the turbulent stock market? Are you already investing in real estate, private direct investments, gold, or cryptocurrency outside of a retirement account?
It's important to know you don't have to rely on traditional markets to grow your retirement dollars. You can invest in alternatives to the market using what's known as a self-directed IRA. Schedule a call with an IRA Counselor to learn more about this powerful concept. As a bonus, you'll receive the Take Back the Your Retirement Kit so you can start learning today.
FREE Take Back Your Retirement Kit
Receive this valuable Take Back Your Retirement Kit at no charge, just for setting up a call with a knowledgeable IRA Counselor.
Diversify Beyond the Stock Market Virtual Training
Private Equity Investing for Investors of All Experience Levels virtual training
7 Alternative Investments Outperforming the Stock Market Report
15-Minute Guide to Building Your Wealth with Self-Directed Investing
What Investors are Saying About Equity Trust Self-Directed IRAs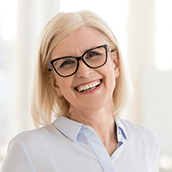 Mary B.
I finally opened my own Self-directed IRA after years of waiting. I chose Equity Trust Company. They have processed my transactions smoothly and efficiently. My account is doing what I wanted it to do for my retirement. I wish I had done this years sooner!
Grover M.
This is a great company if you have alternative/unusual investment types that other companies typically don't handle, and you prefer to self-direct your investments.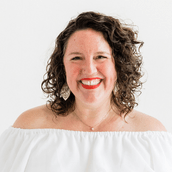 Holly P.
I'm so glad we moved our money to a self-directed IRA. We have more control over where and what our money is invested in.
What's Inside the Take Back Your Retirement Kit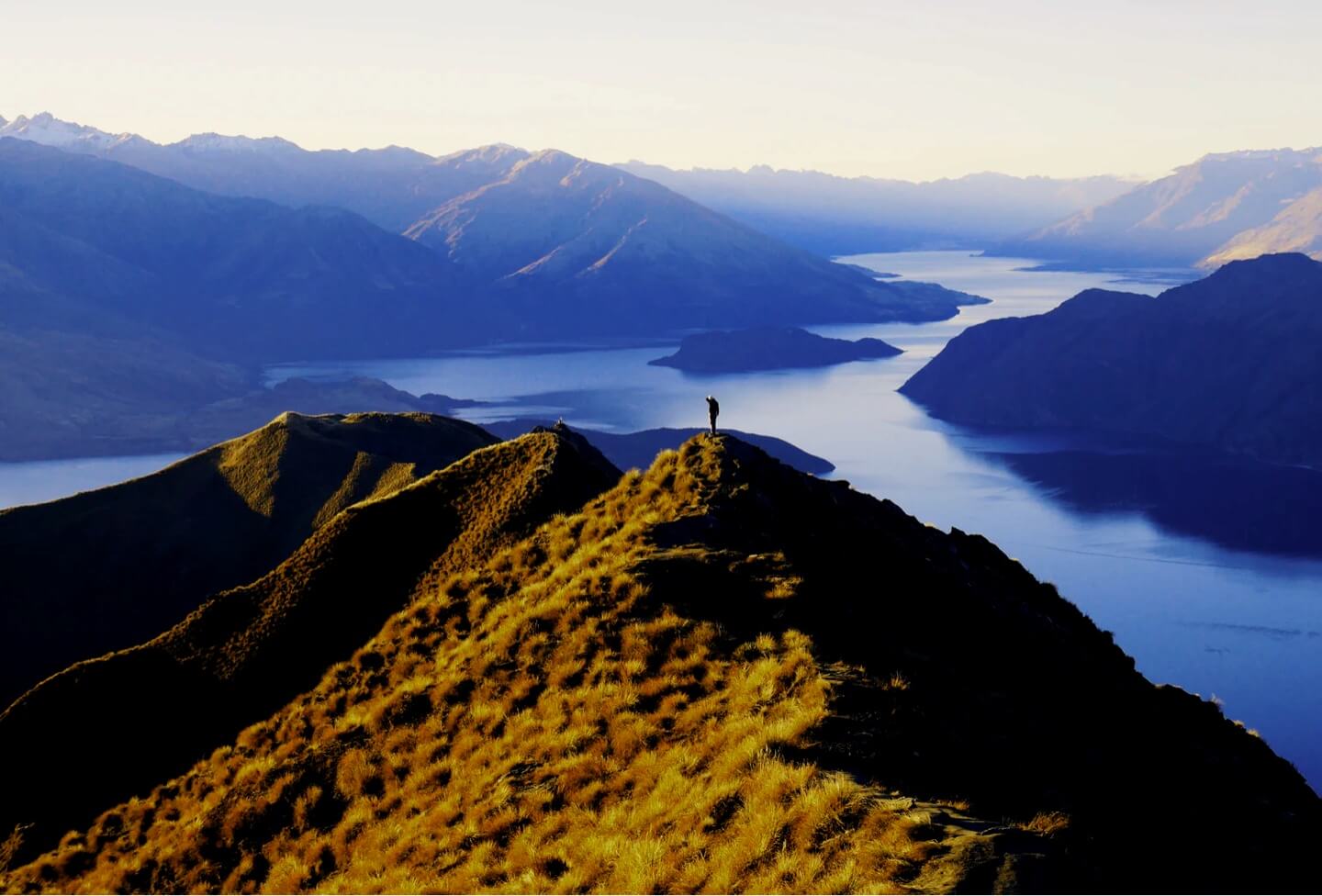 Request a Call and Claim Your Bonus
Receive your bonus Take Back Your Retirement kit immediately when you sign up for your complimentary call with a knowledgeable IRA Counselor.
By entering your information and clicking Start a Conversation, you consent to receive reoccurring automated marketing text messages and emails about Equity Trust's products and services. This consent is not required to obtain products and services. If you do not consent to receive text messages and emails from Equity Trust and seek information, contact us at 855-233-4382. Reply STOP to opt out from text messages. Message and data rates may apply. View Terms & Privacy.