Could You Contribute (and Save) Double in 2023?
Did you know you can open and contribute to a self-directed IRA up until Tax Day (April 18, 2023, in most states) and still contribute for 2022? That also means you could still deduct that contribution from your 2022 taxes! On top of that, you could then contribute for tax year 2023, doubling your contributions and boosting your investing power!
Equity Trust Reviews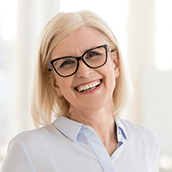 Darcy
I am a firm believer in self-directed IRAs, and even more so solo 401ks, where you can use leverage on a fix-and-flip and not pay tax on the profit on the borrowed money. And Equity Trust has been absolutely great. I recommend ETC 100%.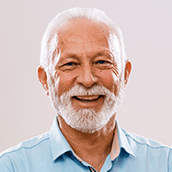 Chris
Equity Trust has allowed me the ability to create a portfolio of real assets to help me better prepare for passive income in my retirement years. I used what I learned through investing with Equity Trust to build a larger after-tax portfolio as well, over the last eight years.
Scot
I've been with Equity Trust since 2015, and their platform, ease of use, and customer service is 100% outstanding… Being able to invest in real estate in an IRA, either tax-deferred or almost no tax with a Roth IRA is a great way to create wealth.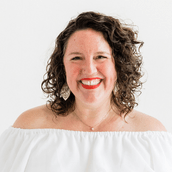 Sue
Fast and friendly service. Would, and have, recommended Equity Trust to many investors. It is a great way to defer income or, better, use a ROTH and not pay any income taxes.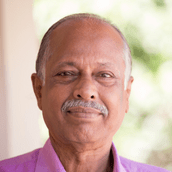 Barry
What a great company to work with. Very helpful group of people. Highly recommend this self -directed IRA company!
Phil
Equity Trust has enabled me to vastly improve my wealth-building. Instead of just having some mutual funds in an IRA, they have allowed me to buy and sell real estate with flawless execution. I can't say enough good things about them.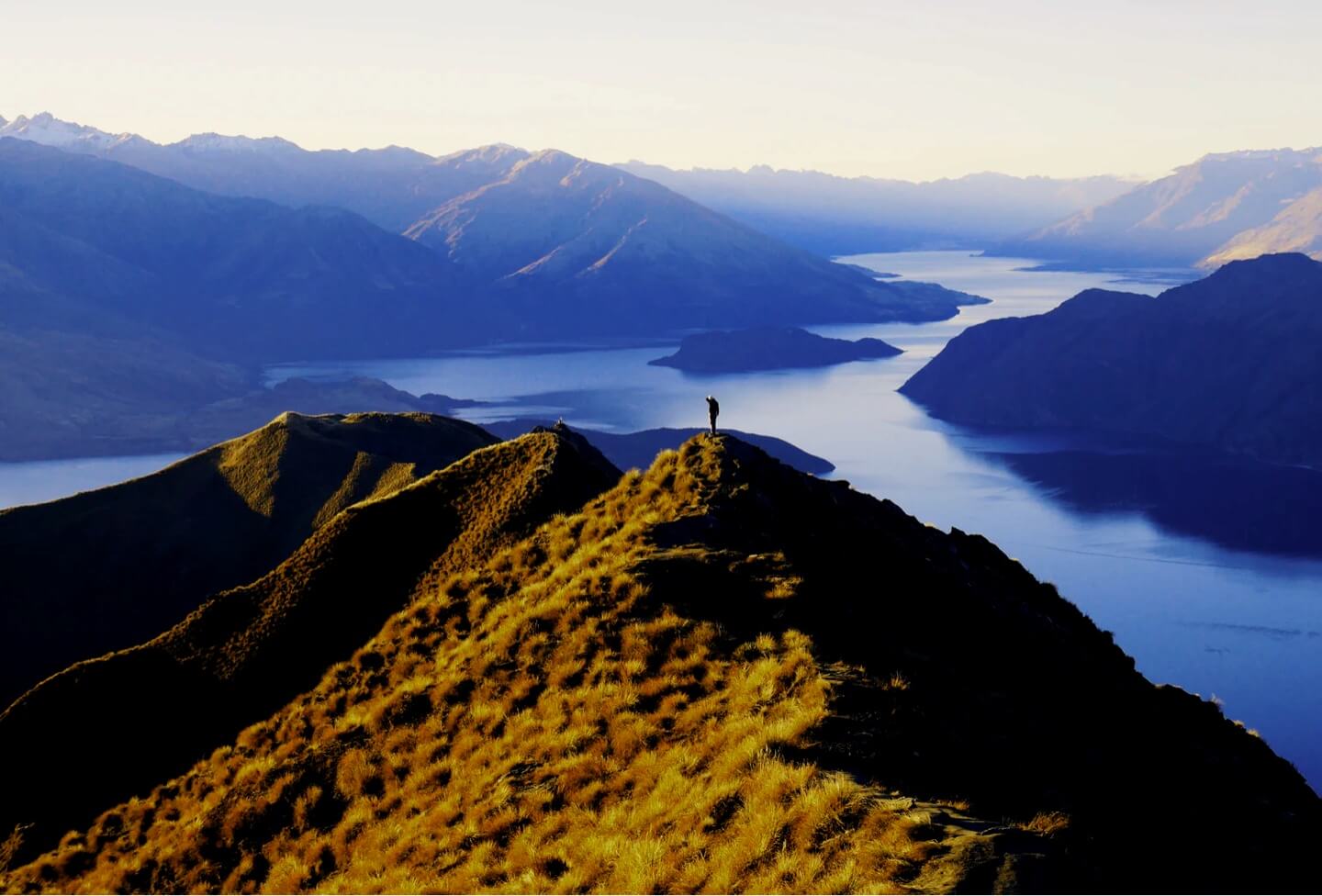 It's important that you start today
The IRS is recommending taxpayers file their taxes as early as possible this year. Before you file, get your IRA set up, and make a contribution for potential additional tax savings (possibly thousands of dollars)! Start a conversation with an IRA Counselor today to learn about opening and contributing to a self-directed IRA.
Start a Conversation
By entering your information and clicking Start a Conversation, you consent to receive reoccurring automated marketing text messages and emails about Equity Trust's products and services. This consent is not required to obtain products and services. If you do not consent to receive text messages and emails from Equity Trust and seek information, contact us at 855-233-4382. Reply STOP to opt out from text messages. Message and data rates may apply. View Terms & Privacy.