What is a self-directed IRA?
What Can You Invest in with an IRA?
The investment possibilities for a self-directed IRA are nearly unlimited. Assets that can be held in an IRA include:

Real Estate
Private Credit
Private Equity & Venture Capital
Crypto
Short Term Notes
Structured Notes
Is your retirement account as safeguarded as you'd like?
You may be aware of the alternative asset options that enable you to hedge against unpredictable traditional investment options. But are you aware those options exist for your retirement account? A self-directed IRA empowers you to invest in areas you know, understand, and are passionate about, in the tax-advantaged environment of a Traditional IRA, Roth IRA, or other account.
Getting started is easy
1
Open Your Equity Trust Account
One of our specialized counselors will walk you through the process, or you can do it online with myEQUITY. (10 minutes)
2
Fund Your New Tax-Advantaged Account
You can fund your account via rollover, transfer, or out-of-pocket contribution.
3
Get Started on Yieldstreet
In myEQUITY, click the WealthBridge tile, then choose the Yieldstreet option for one-click, secure integration between your account and the platform.
Don't take our word for it, take theirs.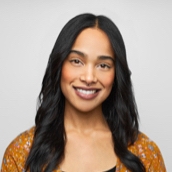 Mary, NJ
"I finally opened my own Self-Directed IRA after years of waiting. They have processed my transactions smoothly and efficiently. My account is doing what I wanted it to do for my retirement. I wish I had done this years sooner!"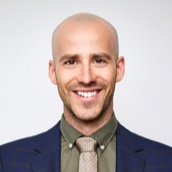 Paul, NC
"I am relatively new to Equity Trust. They did a great job handling the transfer of multiple existing LLC investment accounts which are now managed in one place. Additionally, new investments have been handled professionally and competently."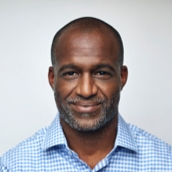 Srinivas, TX
"The customer service and educational training staff is very knowledgeable and they respond very quickly to handle any transaction. Very responsive to the questions and communicate well. I recommend Equity Trust Company without any hesitation."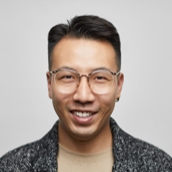 Randy, FL
"Equity Trust has been my self-directed IRA custodian for about six years. I've invested in rental homes exclusively so far. I'm thoroughly satisfied and would recommend this firm and their very professional team."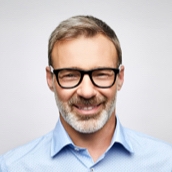 Craig, CA
"Equity Trust Company seems to be constantly improving their operations. I couldn't be happier with the service and value. My CPA recommended ETC years ago, and it was the best advice he ever gave me. Thanks ETC!"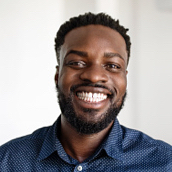 Gary, OH
"Equity Trust Company has been amazing with all my Investment Needs! The turnaround time is great along with the FANTASTIC TEAM at ETC! They have turned our account into a RETIREMENT MACHINE!"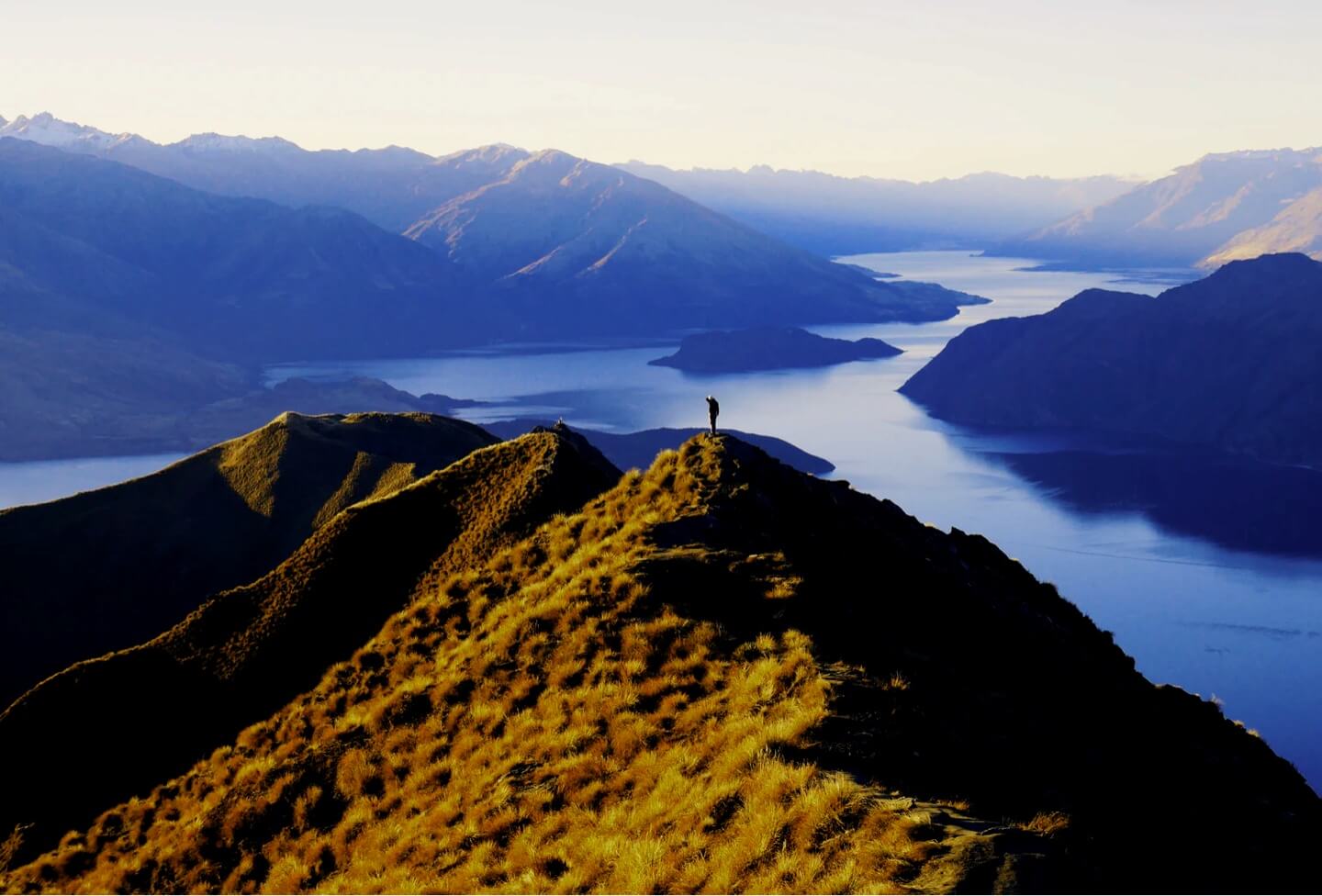 Get Started Today
Set up a call with an IRA Counselor to begin realizing the potential advantages of IRAs for your Yieldstreet investments.
By entering your information and clicking Get Started, you consent to receive reoccurring automated marketing text messages and emails about Equity Trust's products and services. This consent is not required to obtain products and services. If you do not consent to receive text messages and emails from Equity Trust and seek information, contact us at 855-233-4382. Reply STOP to opt out from text messages. Message and data rates may apply. View Terms & Privacy.